Overview
GAAPO – The Global Alliance of Authors and Performers Organizations is an independent non-profit organization established to advocate for and safeguard the common interests of creators worldwide.
Founded by seven countries: Moldova, Ukraine, Georgia, Armenia, Azerbaijan, Kazakhstan and Uzbekistan, our goal is to limit the lately growing Russian influence in the post-Soviet countries in the field of copyright and related rights and promote the autonomous growth of the member organizations in these countries.
We further consolidate and coordinate our member organizations to enhance the protection of copyright and related rights and interests of the rights holders globally at the national and international levels.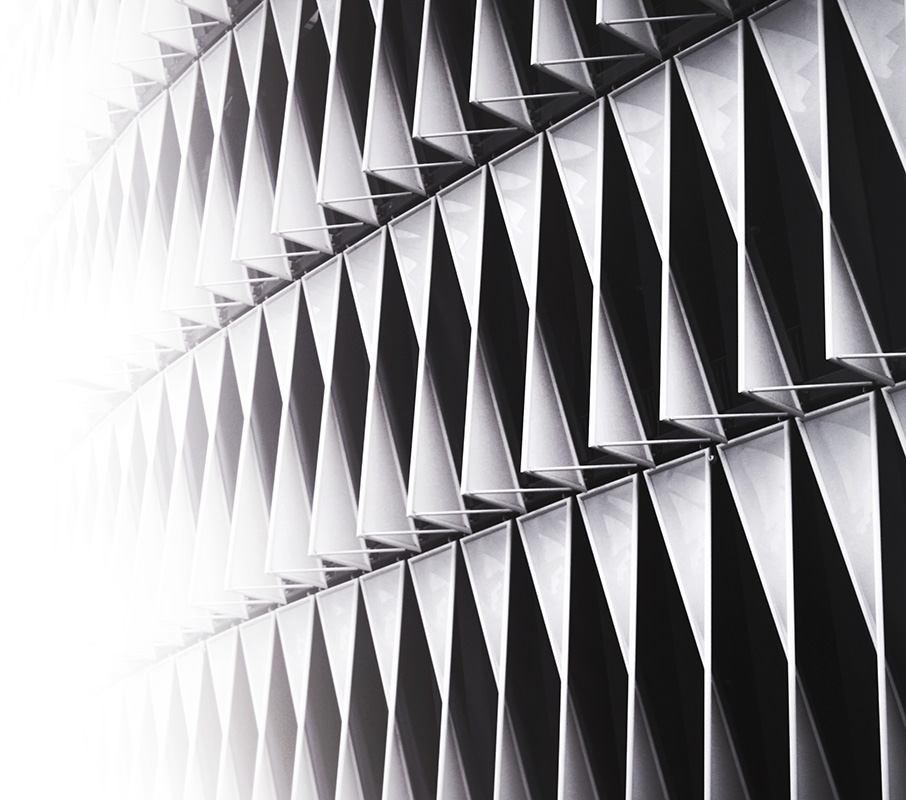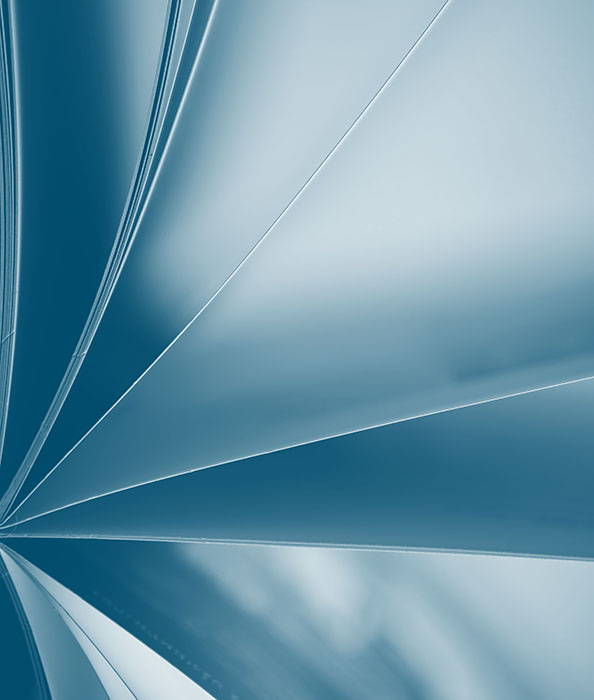 General Assembly
The General Assembly is the supreme governing body of the Alliance. Consisting of the GAAPO members, the General Assembly meets once a year. It is responsible for electing the President, Board Members and Secretary General of the Alliance, considering membership applications, adopting resolutions, and approving the Annual Report and the budget. It also makes decisions on position reports or amendments to the statutes. The President of the GAAPO governs the General Assembly.
Presidency
The President actively supports the rights holders' interests and effectively amplifies creators' perspectives on the global platform. The President presides over the General Assembly meetings, coordinates electoral processes, and performs related duties. The Presidency is subject to rotation among its members, with the General Assembly responsible for electing the President for a one-year term.
Secretary General
The Secretary-General serves as the duly authorized legal representative of the GAAPO. The Secretary-General represents the Alliance in relations with external entities and institutions and is responsible for the execution of all administrative duties of the operations of the GAAPO. The Secretary-General assumes the role of representing the Alliance in its interactions with third parties and has the authority to act as a representative. It is the responsibility of the Secretary-General to sign any agreement on behalf of the Alliance. The General Assembly of the GAAPO elects the Secretary-General for a two-year term.
The Board
The Board comprises five members, which the General Assembly elects for a two-year term. The Board is responsible for defining directions and policies and developing strategies for the Alliance. The Board elects the chair, who is an official representative of it.
Committees
The GAAPO holds committees and working groups in several domains of copyright and related rights to better execute its goals. Committees and working groups are designed to guarantee that the Alliance initiatives are grounded in the perspectives of experts, adhere to principles of good governance, and include the voice of creators. Every committee and working group are comprised of delegates from each member.