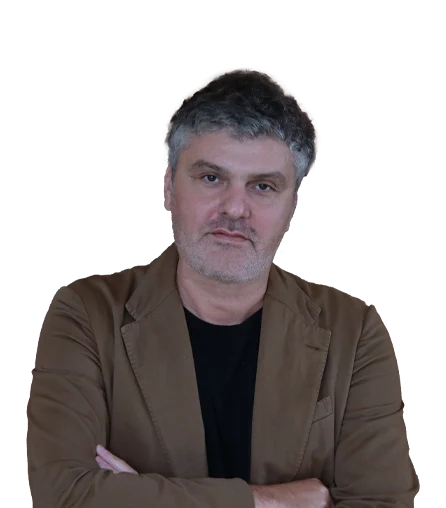 Secretary General
Giga Kobaladze
Georgia
Giga Kobaladze has been the Secretary General of GAAPO, the Global Alliance of Authors and Performers Organizations, since 2023.
As an entertainment and intellectual property lawyer, Giga Kobaladze has had leading roles in different sectors of the creative industries. He has been working as a chair of the Georgian Copyright Association (GCA) – a collective management organisation (CMO) since 2011. His previous working experience is also related to the different public and private sectors, representing the creative sector to governments, legislators, and international bodies.
Giga Kobaladze acquired a Master of Public Administration from the London School of Economics and Political Science (LSE) and LLB and LLM degrees from the Ivane Javakhishvili Tbilisi State University (TSU). He also studied International Copyright Law at the University of Amsterdam (IVIR).
Information