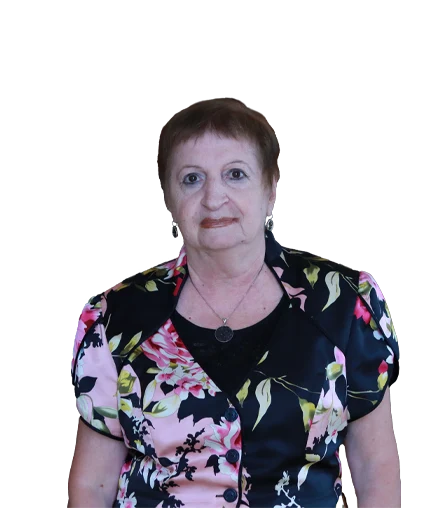 Member of the board
Susanna Nersisyan
Armenia
Susanna Nersisyan has been a Member of the Board of GAAPO, the Global Alliance of Authors and Performers Organizations, since 2023.
Susanna Nersisyan is the Director General of the public organization for the management of copyright and related rights Armauthor. She has been working as the CEO of Armauthor since 2001. After obtaining a law degree in 1976, she went to work at the Copyright Agency as a counsellor, then as head of the copyright department of the VAAP.
From 2002-2004, she researched intellectual property, particularly copyright and related rights, at the International Max-Planck Institute of Munich, Germany. Since 2004, she has held senior positions at the State Intellectual Property Agency. To further develop the copyright field in Armenia, she taught and still teaches Intellectual Property at various universities in Armenia.
Information